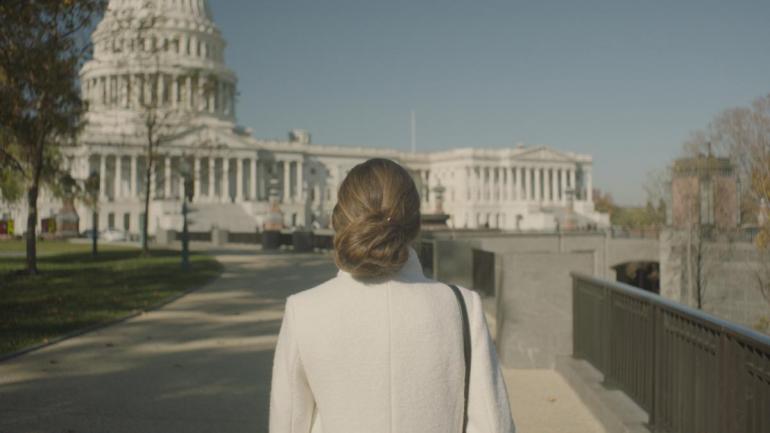 Announcements
The Office of Federal Relations serves the University community as the primary liaison to the federal government. The office's primary mission is to provide advocacy on behalf of the University on issues pertaining to higher education, in particular those affecting our students, faculty, and staff. The office is led by Katy Button (SFS '94), Associate VP for Federal Relations.
We work to serve the entire Georgetown University community and welcome your input, suggestions, and inquiries. Please contact us if:
You are interested in serving as a resource in pursuing Georgetown's federal relations agenda — Speaking Out For Georgetown and Speaking Out From Georgetown;
Your office or organization seeks an expert's guidance in written or verbal testimony or in other ways to further awareness and understanding of a particular issue relevant to the University;
You have need for an intern that might be filled by an interested Georgetown student — Posting an Internship Form;
You are a student in search of an internship in the public policy arena — Searching for an Internship Form;
You are an alumn or student who wants to sign up to our Federal Relations Network mailing list — Alumni FedNet Enrollment Form or Student FedNet Enrollment Form.
We are committed to strengthening our service to the entire university community including students, alumni, and friends. We look forward to working with you to build on Georgetown's strengths and expand our ability to serve our students and the nation.